TOP 5 APPS EVERY MUSICIAN SHOULD HAVE :)
5 ESSENTIAL APPS FOR EVERY MUSICIAN-
1. LYRICS GRABBER:
lyrics grabber is an amazing app that has the lyrics for almost every song .It is available on IOS and android . All you have to do is to install that app and simply (as usual) play your songs. Instantly after the song starts you get a notification saying '' lyrics ava
ilable'' , and thats all!! you have the lyrics of that song. optionally , you can also browse all your songs and view lyrics without playing the song.
2. GUITAR TUNA :
This app is essential for all musicians who play stringed instruments. Don't have a tuner, you don't need one. This app has the tunings of almost all instruments such as guitar , violin, mandolin etc. its has a simple and easy to use interface which enhances your experience of tuning. It also has a metronome player that is inbuilt, and a few games. Overall ; this has to be the best tuner app on android and iOS.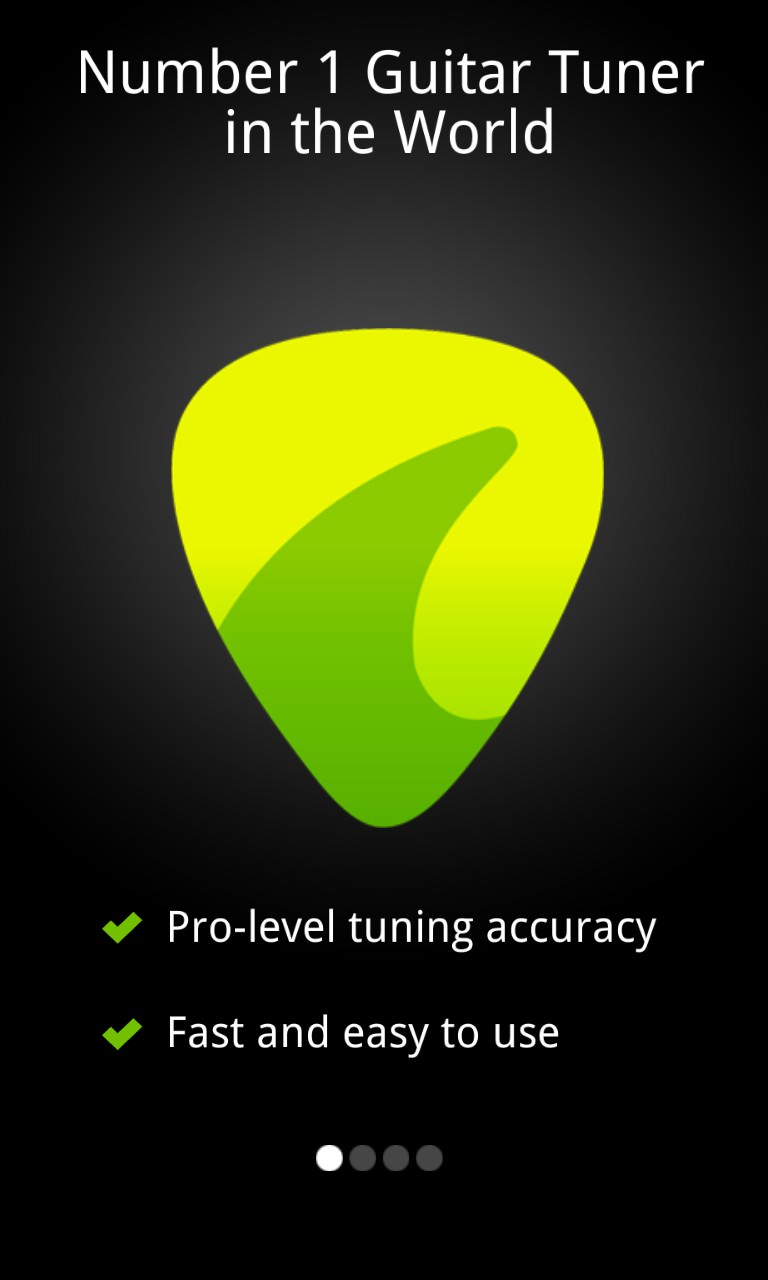 3. JAM DROID:
BACKING TRACKS !!! yeah, everyone needs backing tracks . This app solves your problems . It has thousands of ready to download mp3 backing tracks . It has an amazing interface that allows you swiftly move through and check out what you want. AND MOST IMPORTANTLY - you can download them and view them later, i.e even if you delete the app ,you won't lose your backing tracks.
4.
ULTIMATE GUITAR, TABS.
This app boasts of having the largest collection of guitar tabs. IT helps you learn difficult guitar solos and songs in any easy play along and systematic way. You can also practice your vocals with it. Unfortunately it is a paid app. Using this i learnt the Hotel California solo. you can also choose the sounds you want to hear , whether you want the tabs to be played with the background music or without it. My experience has been fantastic. It is worth for what you pay . It comes with an an inbuilt chord player.
5. GARAGE BAND:
Do I need to explain much ?? this is the best instrument player app on iOS. it has all your favorite instruments with their detailed equipment . PIANO ,DRUMS , GUITAR, BASS GUITAR, SMART DRUMS .....almost everything. It also has an amplifier . ????? what ? amp? yeah, you can connect your instrument with the aux input and use your apple device as an amp.interesting right
.
JAM WITHOUT REAL INSTRUMENTS :)
-CHEERS
Siddharth